CPMharmony is cloud-based solution,  therefore everything you need can be accessed from your mobile phone. You can directly access the system while you are on the go
A Mobile-Apps brilliantly designed and developed to provide mobility and immediate communication that is needed between stakeholders.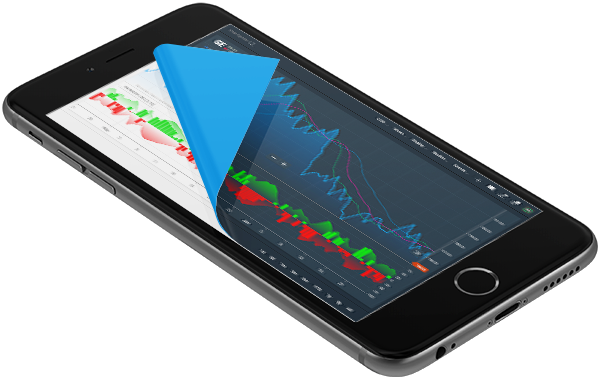 Manage resources (labor & Material) time-sheets.
Capturing and uploading progress photos with comments.
Managing Subcontractors Progress Data.
Tracking RFIs & responses.
Send Notification and obtain Approvals.
Conduct quality inspection for material or site work.
perform site incidents investigation.
Share Project Dashboards for progress and project financials.