Home
Simple and Powerful Solution for Construction Project Management
Manage your project from bidding to handover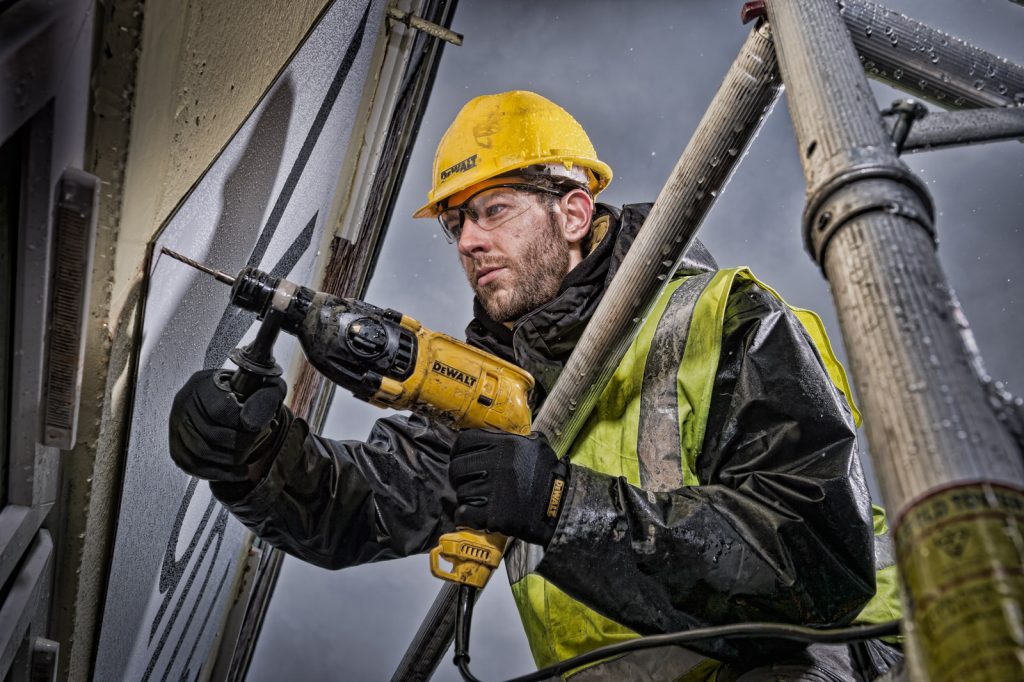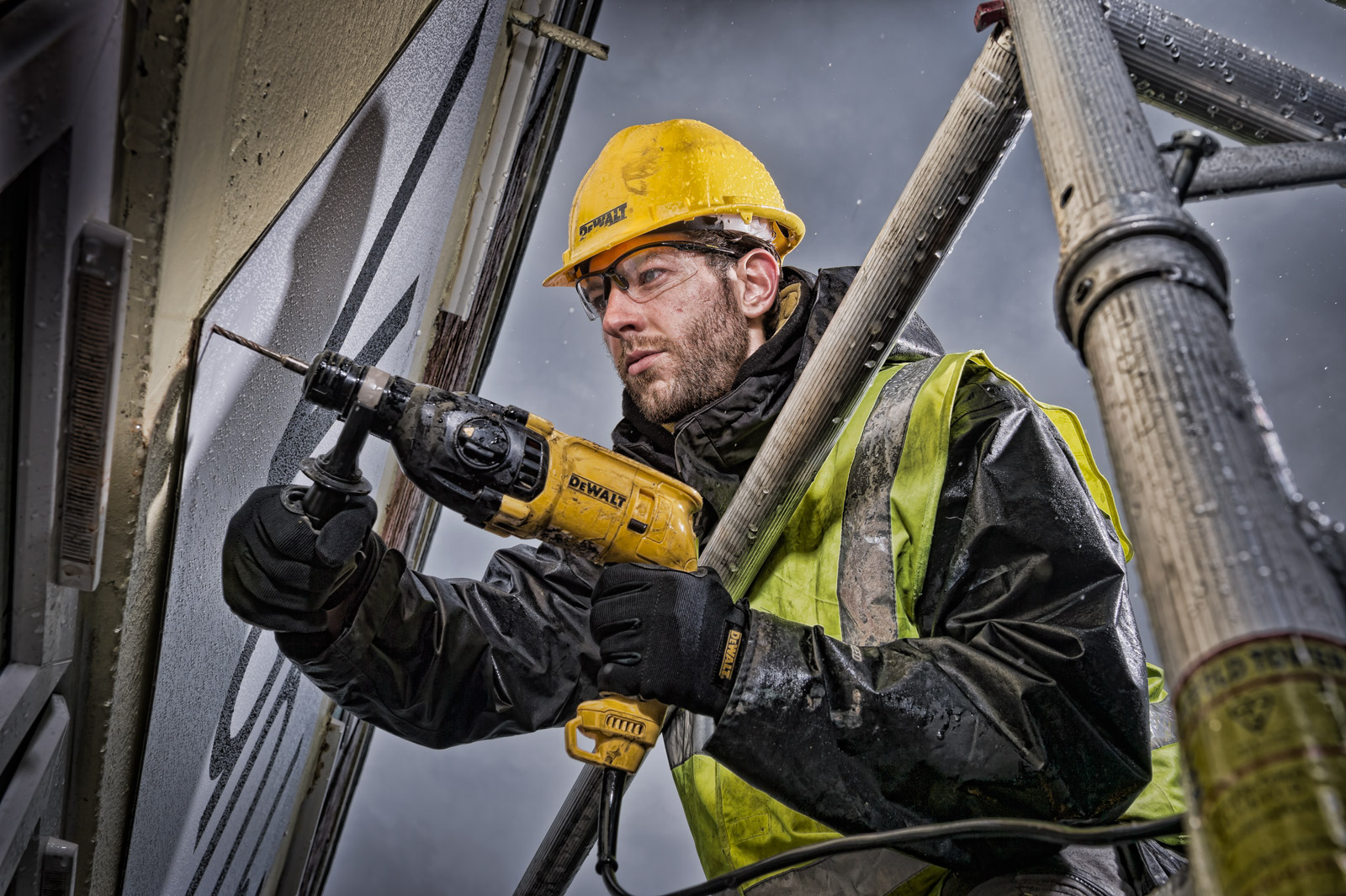 Technology Solutions for Projects Management Ltd.
Simple and Powerful Solution for Construction Project Management
Manage your project from bidding to handover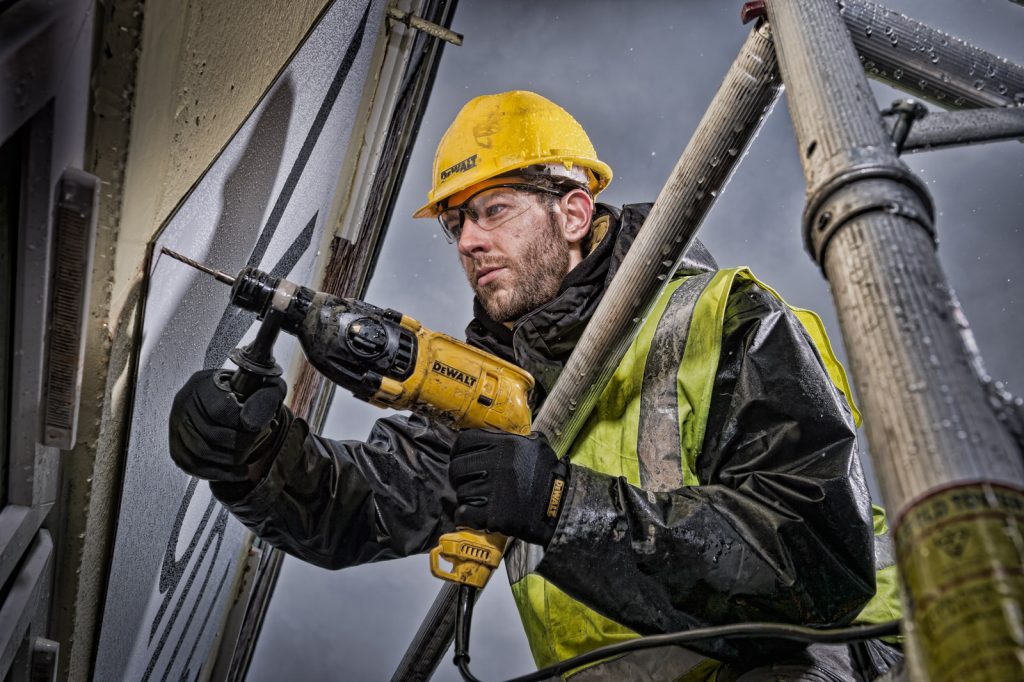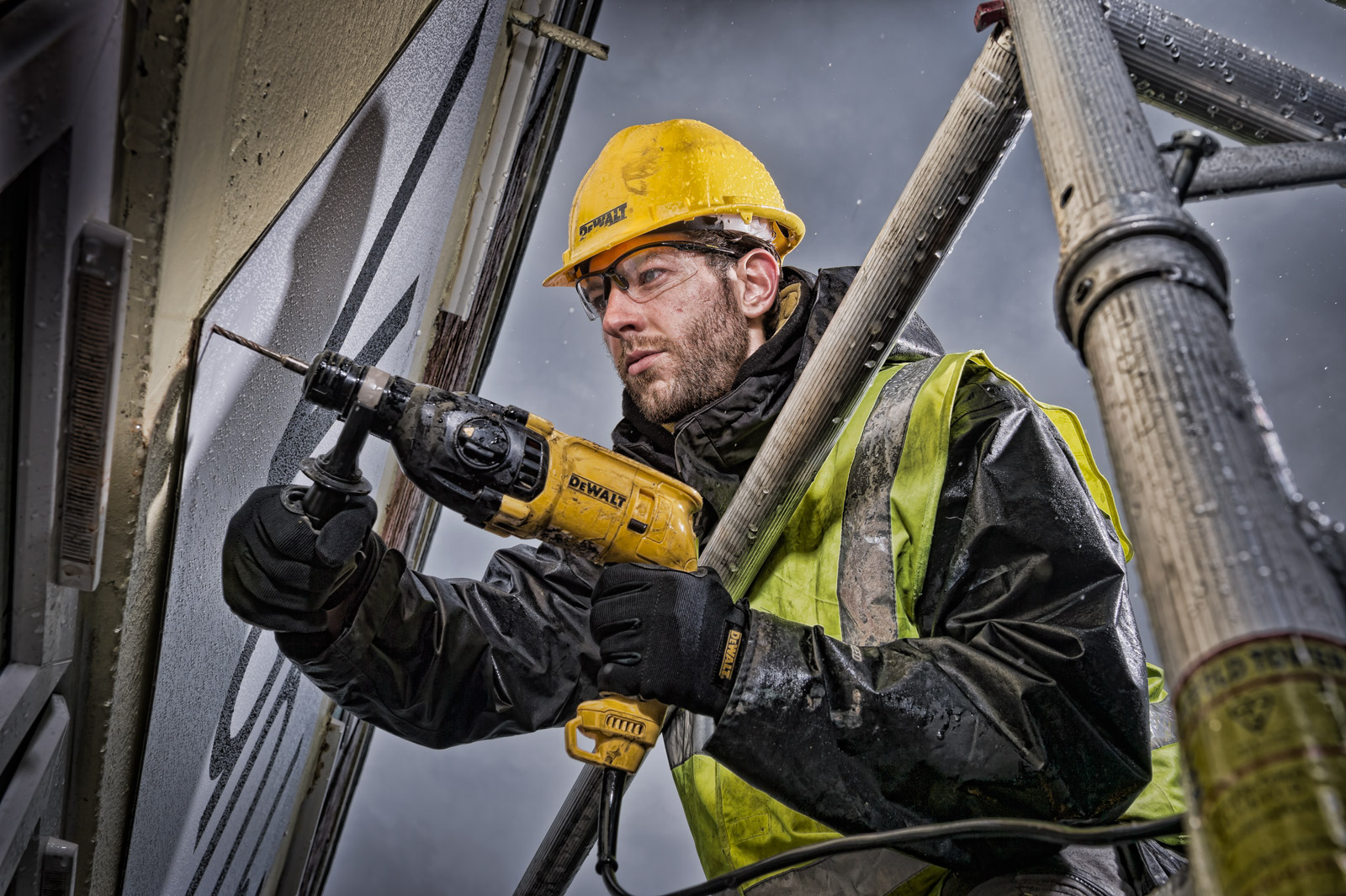 1- Enables you to communicate effectively with all project stakeholders.
2- Capture, tag and upload progress photos and videos.
3- Track workers time sheet for each group of workers.
4- Enable material control per specific task.
5- Report subcontractors performance on weekly-basis.
6- Search and browse any project document via mobile app
7- Perform quality Inspection on site safety, material and site-work.
8- Manage site incidents investigation and taking immediate action.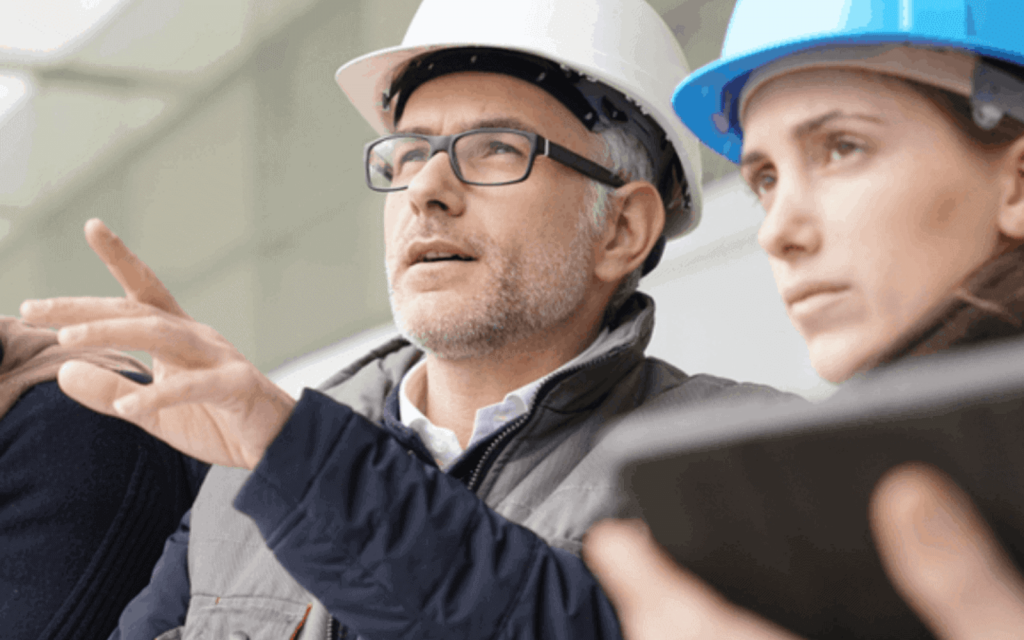 CPMharmony is a solution for a connected construction environment
The solution involves equipping the job sites, machines, and workers with seniors and tags to create visibility from the field, interact with machines and job sites,  create dashboards/reports to monitor project progress.
CPMharmony is dynamic, "always-on" network providing a continuous flow of information and analytics, it connects job sites team with senior managers and consultants that enhances the operational effectiveness, quality, and safety, Real-Time Project Visibility.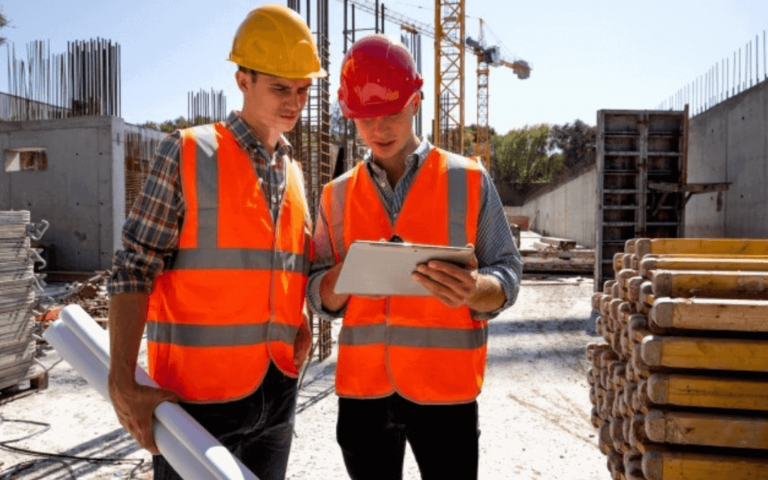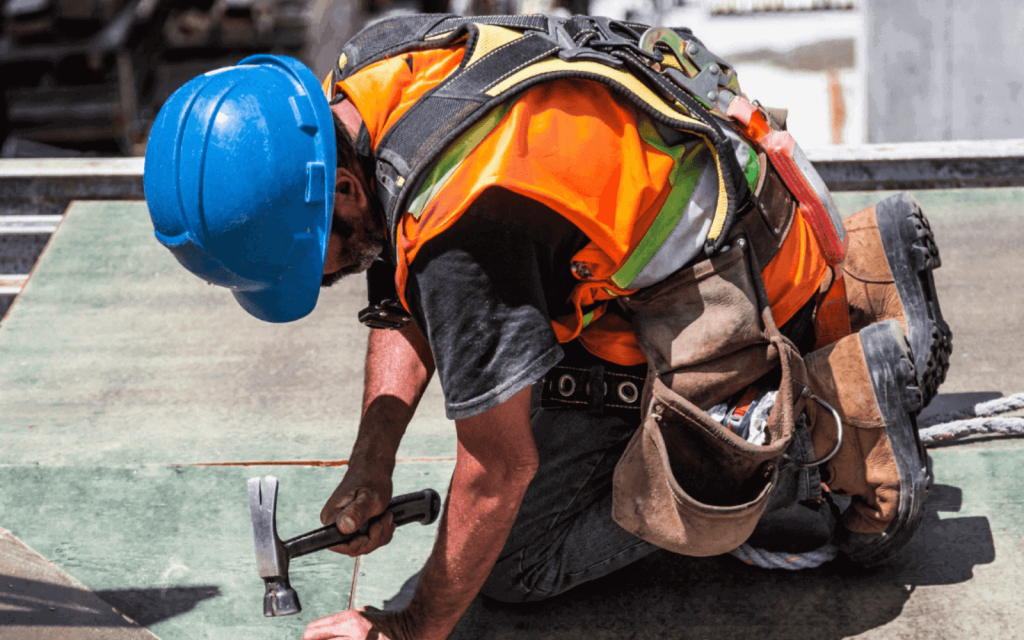 CLAIMS & DISPUTES MANAGEMENT
Both contractors and project owners – need clear visibility of all claims to The solution provides the essential transparency on the status of every claim . The claims management process provides:
real-time tracking of each claim
viewable anytime, anywhere

how far each claim has progressed

access to all relevant documents for each claim
"CPMharmony proved its effectiveness in monitoring project"
"Full features and easy to use, great software

"CPMharmony have figured it out in one place"