Home
Simple and Powerful Solution for Construction Project Management
Manage your project from bidding to Handover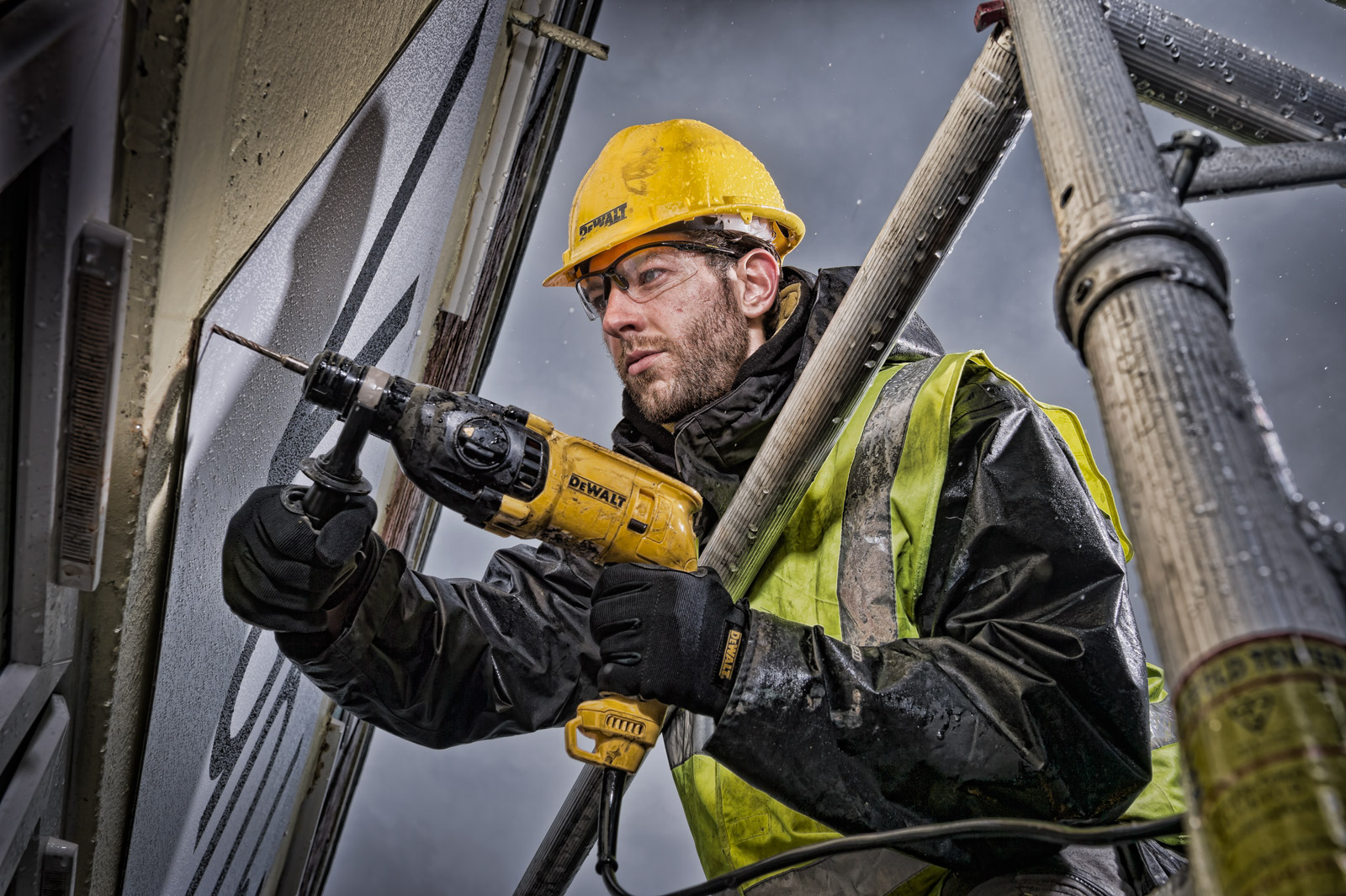 Market Trends and Opportunities
Constructions industry contributes to Approx. 12% of Worlds GDP, $124 billion in 2021.

Major challenges facing this specific industry putting pressure on the profit margin of this business.

Construction is years behind other sectors in terms of efficiency, cost control, and project management

More than 10% of the value of project can be gained through high productivity if right technology is been adopted.

Construction sustainability and green construction is becoming a big market demand.

More investments is needed for Tech. solutions to boost, efficiency, visibility and eventually productivity. 1- Grant project and PMO teams Full visibility on project progress and key performance indicators from a seamlessly accessible single source.

2- Sharing information, effective communication geared towards productive environmental and overall collaboration between site team and office.

3- Enable holistic supervision, increase productivity, and lower operational costs by tracking project risks and issues, managing tasks, and low-latency online updating of Change Orders, Submittals, RFIs and punch list.

4- Capture multi-device user friendly time-sheets data and provide immediate notification support for the required management approvals.

5- Enable all needed info. for planning and performing sustainable construction, collecting the rating points and the accomplished certification.

6- Provide Real-Estate Developers the tools to manange and price their properties.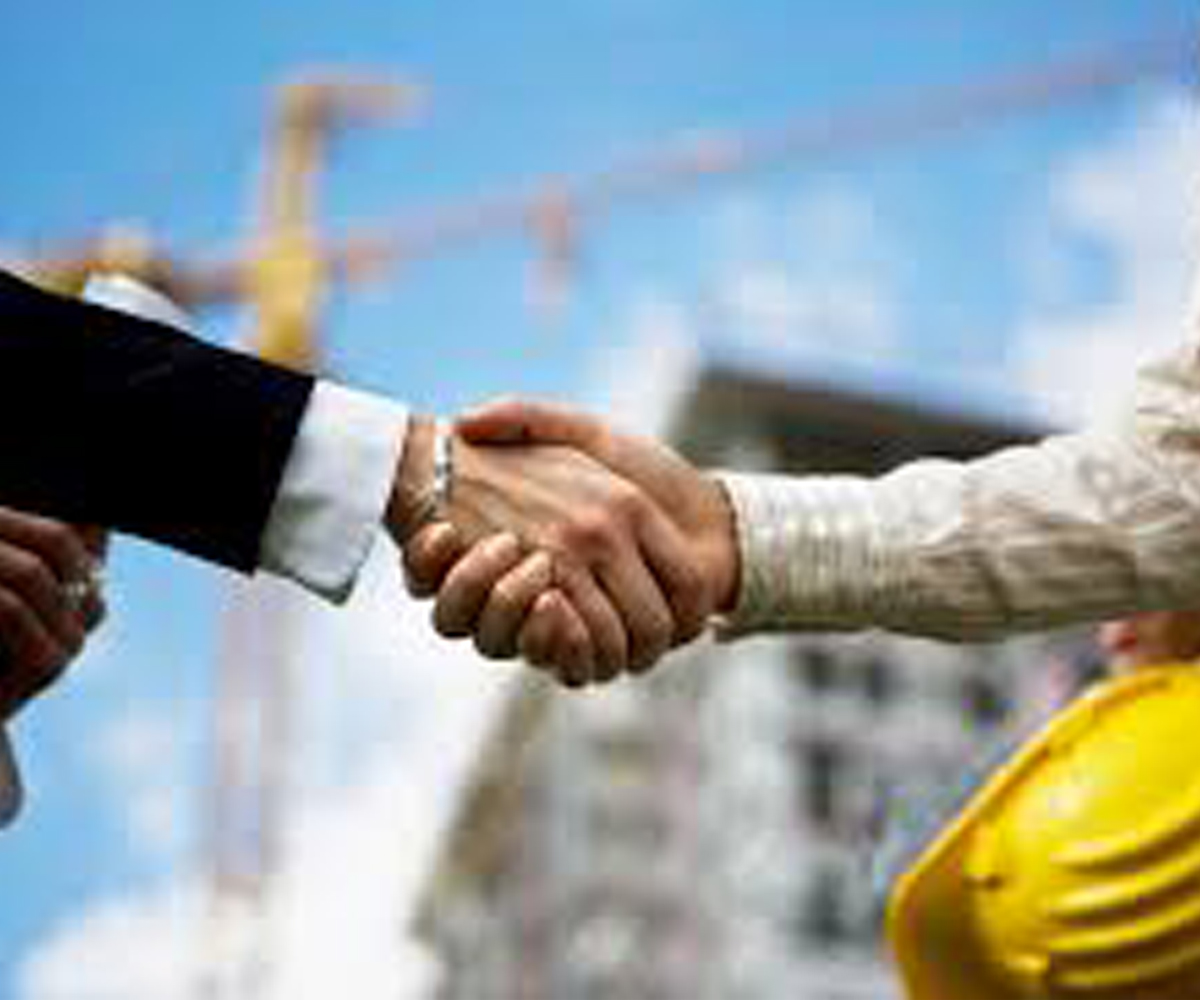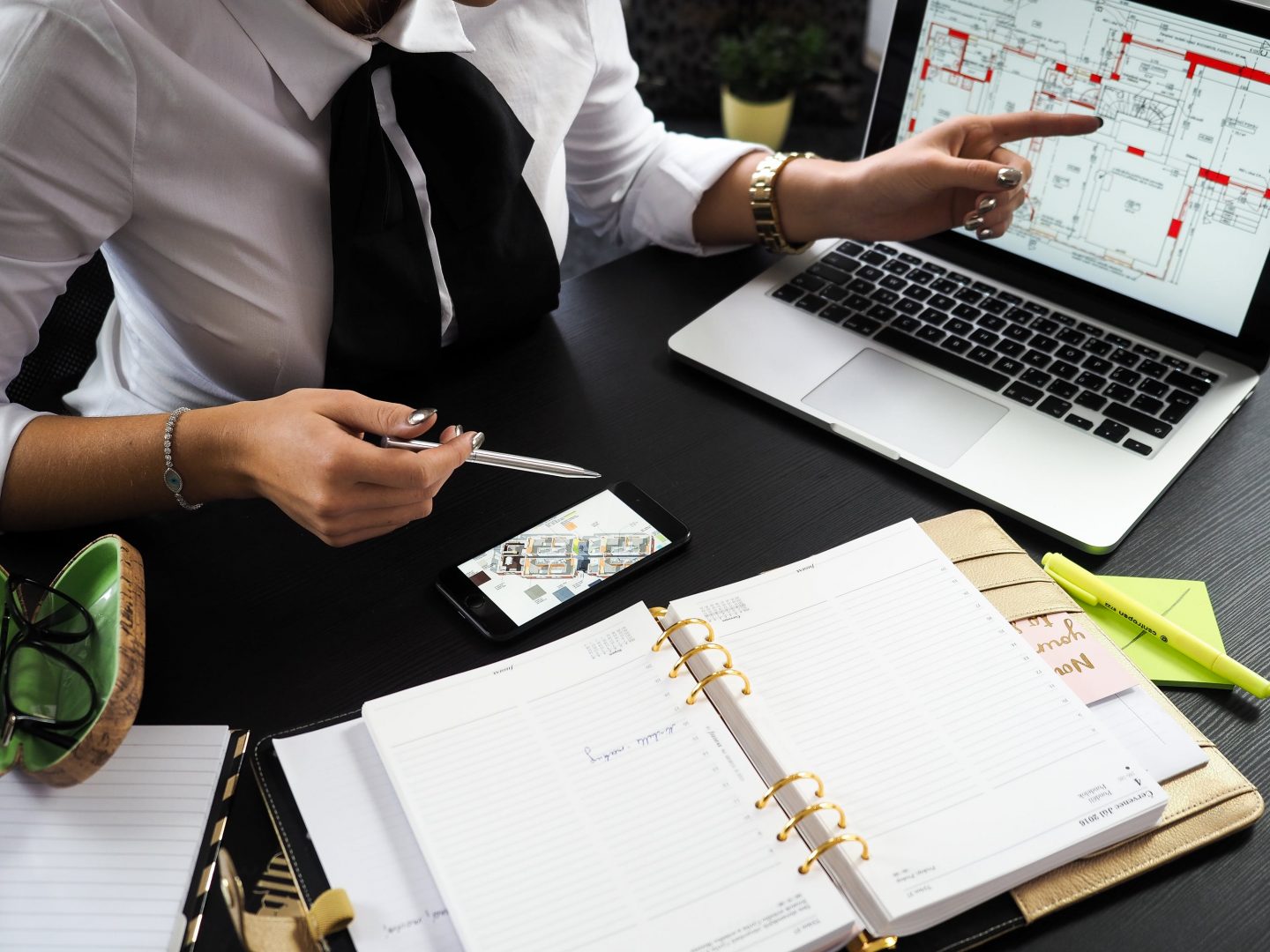 Monitor Your Workforce Productivity
The solution offers team collaboration Tools, on-line communication (Messages, Live Chat, Notification), storing and sharing projects documents.

Actionable dashboard with task status and responsible team member, communication records, verification record for uploaded documents, system transactions audit trails, etc

Tracking project team accomplishments, Inclusion of team efforts in project KPIs and Revenue per Employee (RPE) .

Reporting workforce productivity Compared with standard benchmark and the productive time and hence the labor cost for each job.
Innovation & Mobility to Site-Work
1- Enables you to communicate effectively with all project stakeholders, and respond to all notification for any urgent decision.
2- Provides the functionality of capturing progress photos & videos and uploading them into the back-office system.
3- Workers Time sheet for each group of workers per WBS per task.
4- Enable material control per specific task, by reporting the quantities of  material issued, used, wasted, damaged and returned to store.
5- Report subcontractors performance on weekly-basis to ensure the completion as per contract.
6- Enable you to search and browse any (small size ) document from your mobile, browsing daily/weekly reports, MOM and mini-dashboard.
7- Perform quality Inspection on site safety, material and site-work.
8- Conduct incidents investigation reporting.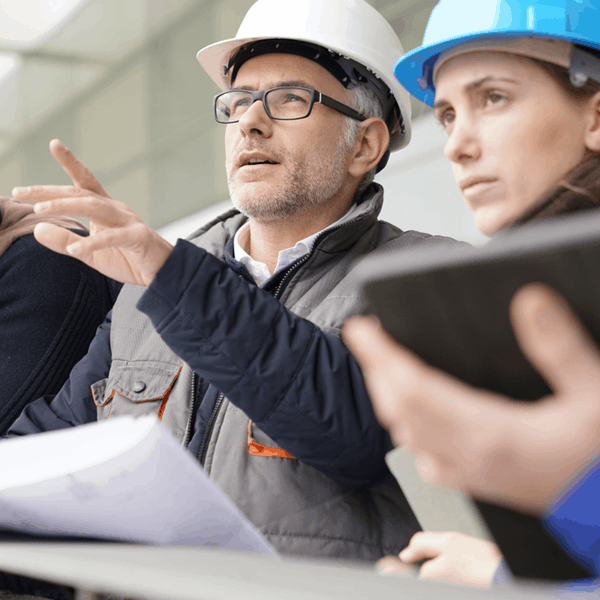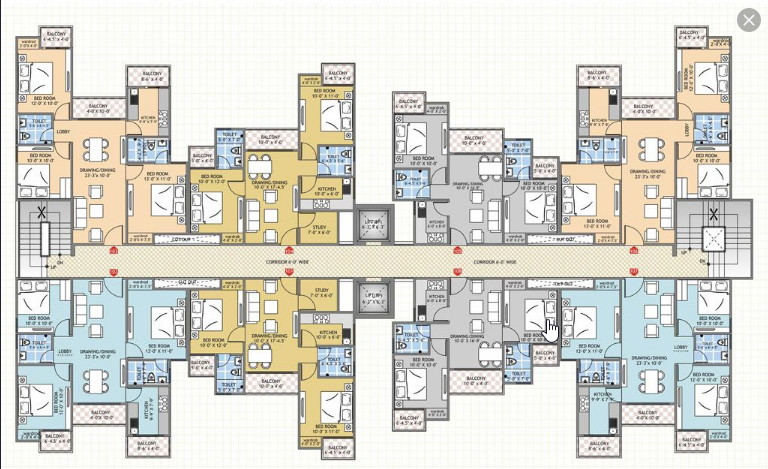 1- The solution enables Real-Estate Developer to maintain all related documents starting from feasibility study, project funding, buying the land, Tender the project, contractor selection, award contract, building design & floor plans, cost pricing, selling prices, properties launching & marketing.
2- Three models of development are presented in the solution: residential compound, residential tower, commercial tower. For each model, key informations such as: unit type, location, design, floor plan, cost price per sqm, total area and total base price per property are saved.
3- Details for each property type are saved , design, and 3D printouts and 3D floor plans, unit type, unit size are enabled.
CPMharmony is a solution for connected construction environment.
The solution involves equipping the job sites, machines and workers with seniors and tags to create visibility from the field, interact with machines and job sites, collaborate with other work packages, create Dashboards/reports to monitor progress  and perform analytics on process, resource performance and site safety
CPMharmony is a dynamic, "always on" network providing a continuous flow of information and analytics, it connects job sites machines project team with senior managers  and consultants  that enhances the operational effectiveness, quality and safety, Real Time Project Visibility, Artificial Intelligence (AI), Cloud Computing, Internet of things (IOT), Data Analysis, team Collaboration, Worker Safety, Equipment renting, Properties Management.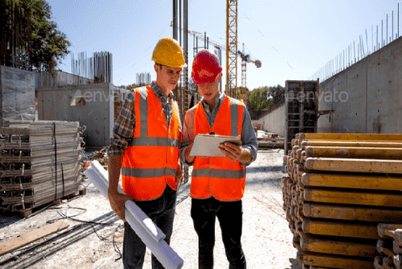 "CPMharmony proved its effectiveness in monitoring project"


"Full features and easy to use, great software


"CPMharmony have figured it out in one place to manage everything"