Highlights
A Software solution can streamline your PM workflows, improve teams collaboration, increase visibility across project life cycle
Improve overall  productivity and cost effectiveness
Enable full visibility across project life-cycle
Up-to-date dashboards on project progress, financial, project risks & issues status.
Manage labor & material costing 
Monitor sub-contractors performance.
Report on procurement and material availability.
Monitor  the status of eng. & material submittals
Manage change orders.
Follow-up permits approvals.
Alert for submitted and received bonds renewals.

Monitor project sustainability and LEED rating points.

Integration with industry-specific Mobile -Apps.
Integration with planning & back-office systems .
Online uploads of progress photos and connectivity with live streaming cameras.
 Property development, launching date and pricing.
Support collaboration between office and field teams.
Web-Based solution hosted in the cloud or on-premise server.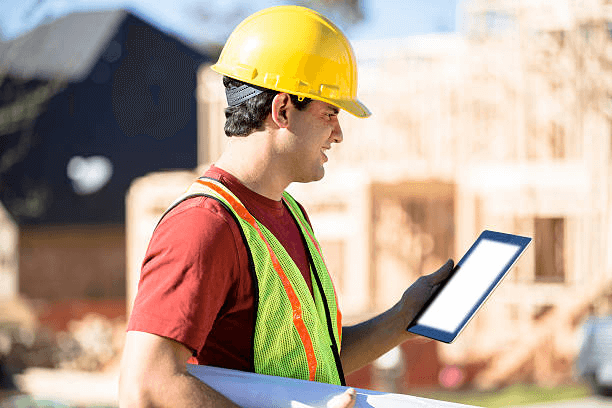 CPMharmony is your solution to view and communicate with your contractor and allowing him to share project documents and updated progress information.
PMO team do not wait for contractor to send important reports, they can have full visibility and be up-to-date on the progress, timelines, budget, issues, risks, RFIs log, tracking punch list, manpower & machines resources availability.
This is the solution that you need to manage your project with full visibility and up-to-date information of all project activities.
You will be amazed in creating wonderful tools to manage your project and monitor project progress, share project document, enhance communication between office and field, increase workforce collaboration and accountability
we offer the best insider tips to track the tasks completions, workers timesheet, material use, damages, reworks and subcontractors performance,
Benefits of CPMharmony to construction PM.
The solution allows smooth flow of information and easy access to monitor the project stats and significant real time notification for any problem.
Access to the project documents
Today's construction teams  waste significant time searching for data and information.  By CPMharmony,  is providing  seamless access and retrieval 
of a document by powerful and easy access search engine.
CPMharmony enhances team collaboration and makes it easier and more efficient than ever for teams to work together. In the event of a change or critical update.
Through online dashboard,  messages and  notifications.  the construction team and project stakeholders  receive relevant reports and insights, 
identifies the most urgent issues and those overdue tasks and potential delays.
Drives sustainable construction
The solution drives all the activities of sustainable construction, to improve efficiencies, quality control, site safety. create green environment reduce  emission, 
waste, energy and cost. and capturing the "certification earned rating-points" of the country regulations for green buildings.