What we Offer
We offer a wide variety of IT services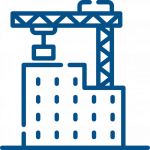 Construction Management Solutions
Offering specialized solution in Projects Management (PM),
Facilities Management (FM)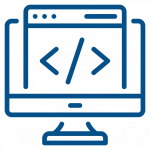 Web Development
Starting from workout design, development stage, app.
stabilization and app. maintenance.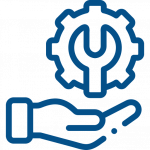 IT Consultancy / QA Testing
Turn to our professionals to perform comprehensive,
multi-stage testing and auditing of your software.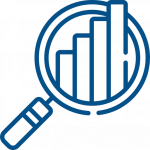 Data Analytics
We can help in analyzing massive business data and how it can provide essential insight to drive transformation, and business success.