Why Choose Us
We are targeting contracting companies, real-estate developers , and consultants, offering innovative solutions for project management, facilities management and building automation systems.
Affordable price solution
We built cloud-based technology solution  with minimum infrastructure costs and competitive subscriptions price.
Purpose built solution to manage construction business and  to tackle un-addressable pain points.
Cross-functional team of executives, engineers, consultants, web architects, technologists, and user experience designers.
TPSM is your partner with the tech trends
We hire and build your own dedicated development teams tailored to your specific needs, get professional full time developer who work exclusively for you as part of your company. We handle all the technical aspects related to your development such as design, development, QA testing and hosting. thus saving half the cost and a lot of effort.
Stay Competitive in a Changing Industry
We build a specialized solution"CPMHarmony" to enable construction companies to capitalize on the future trends in modern construction technology including team collaboration, project visibility, project management efficiency in a single login, and one source of truth.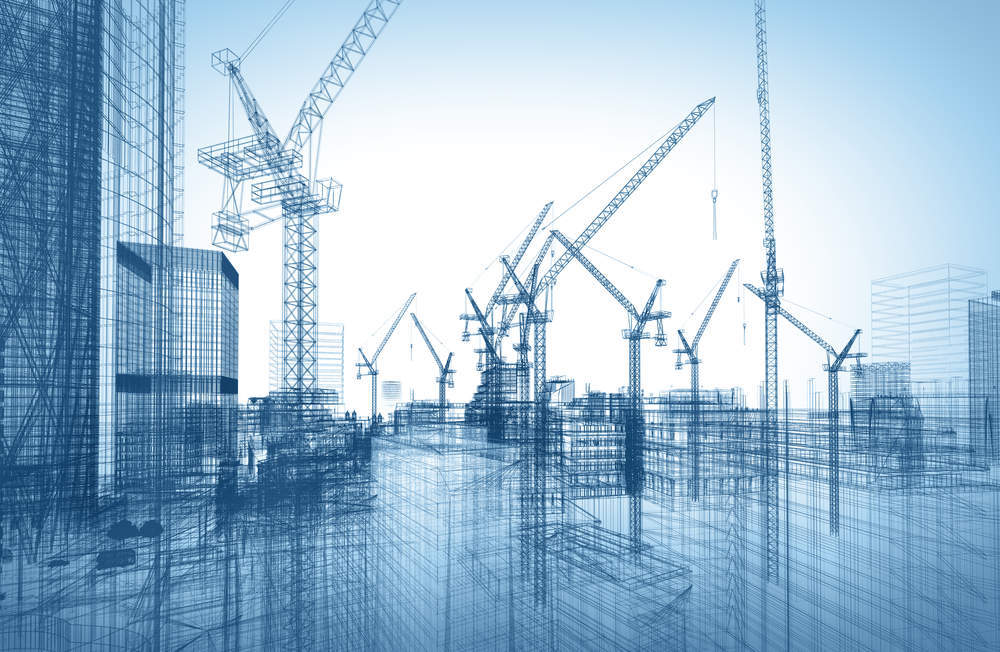 Afif Taha

FOUNDER
B.Sc. Software Engineering, Project Planning Director, Sr. Project Control Manager, ERP Project Manager at Emaar Properties, Freyssinete SA.
Lana Abu Qulbain

COFOUNDER
Chief Architecture Design, B.Sc. Architectural Engineer, Msc. In Sustainability of built environment.
Muhammat Al Jubairi

Chief Technical Officer
B.Sc Computer Science


Sami Shabaneh

Head of Technical Support
B.Sc Computer Science